Les spécialités de notre restaurant
Venez découvrir ou redécouvrir notre cuisine de terroir savoureuse et réalisée avec des produits de qualité accompagnée d'un joli choix de vins régionaux .
Notre Chef met beaucoup de coeur à  diversifier son menu du jour, et vous servir une Cuisine faite Maison !
Les plats "faits maison" sont élaborés sur place à partir de produits de qualité

Nos glaces proviennent d'un Maître artisan glacier "Glaces des Alpes"
En ce moment
CHOUCROUTE TRADITIONNELLE ALSACIENNE MAISON 20 €
Homemade French North-Est recipe of cabbage and delicatessen
St JACQUES à la CREME d'AGRUMES et PUREE DE CELERIE 22 €
Scalops with citrus cream and mushed celeriac
FOIE GRAS POELE, POIRE POCHEE à la BADIANE et PAIN d'EPICES 16 €
Foie Gras médaillon served with poched pear and gingerbread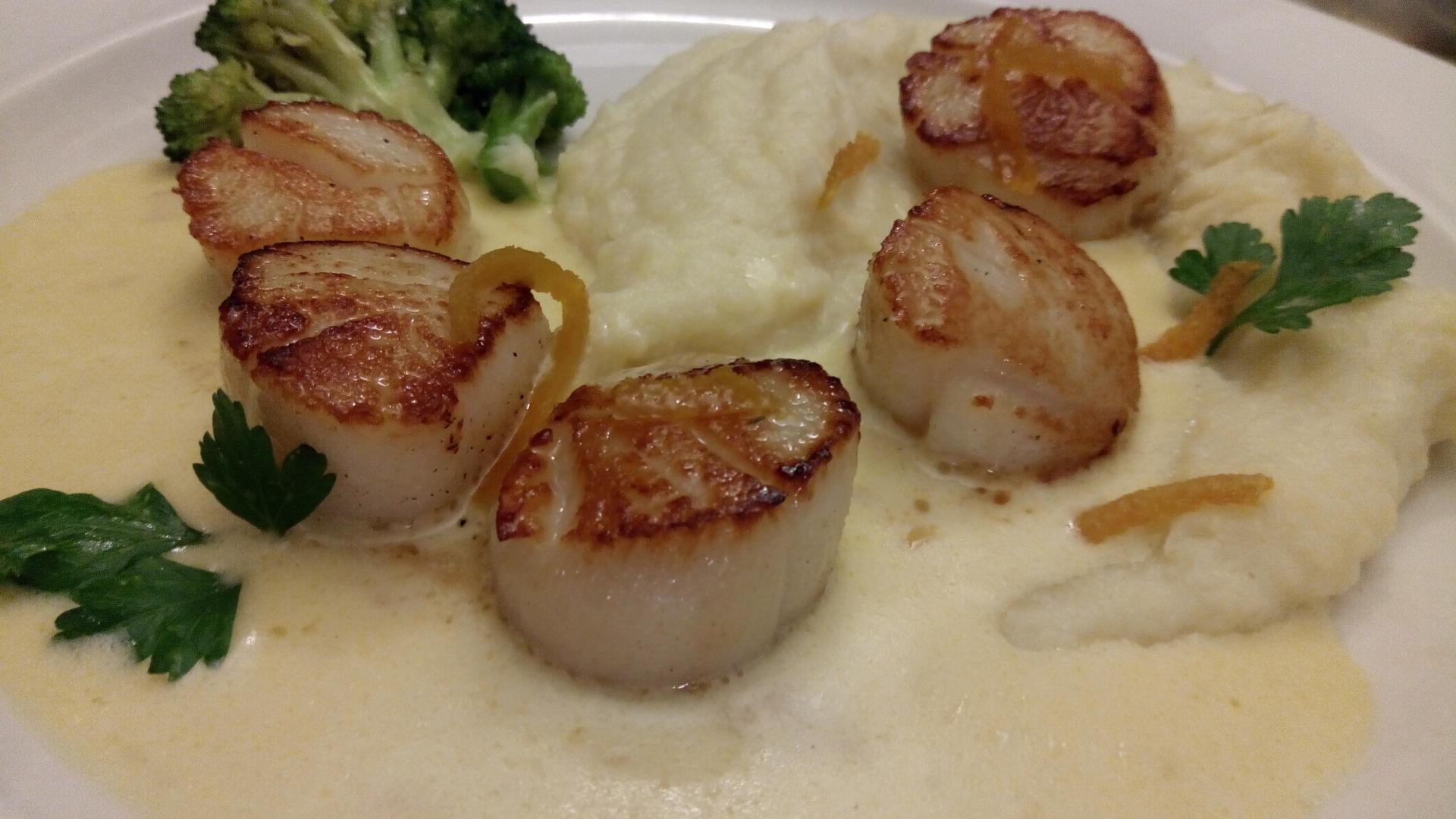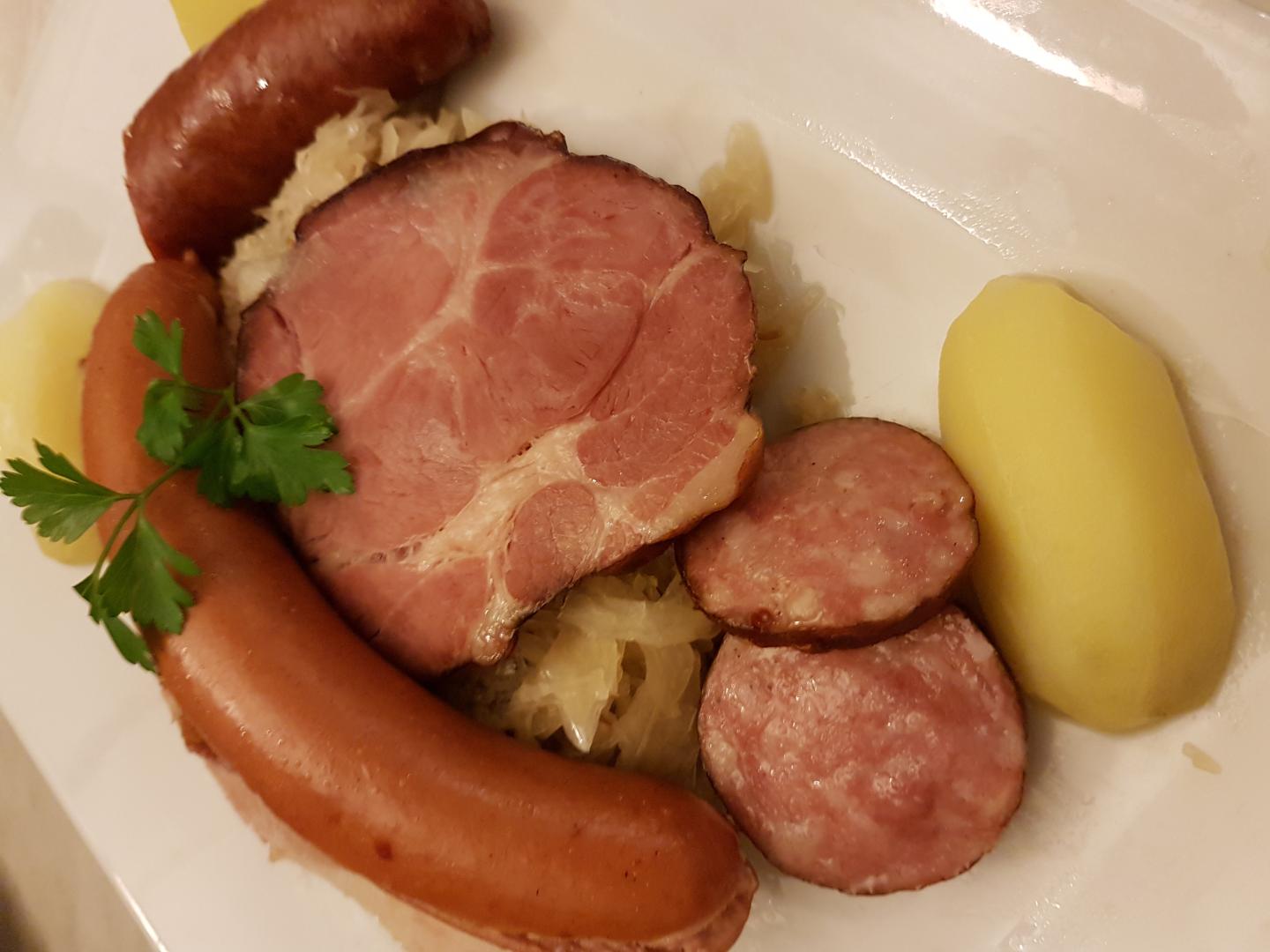 Nos Moules 
(Mussels specialities)
Marmite d'1 kg de moules et frites maison/served with homemade french fries
MOULES au PISTOU 15 €
Tomatoes, basil and garlic
MOULES à la crème d'ail 15€
Cream and garlic
MOULES MARINIERES 14 €
White wine and onions
MOULES au CURRY 15 €
Cream and curry
MOULES au ROQUEFORT 16 €
Cream and blue cheese
Voici quelques-uns de nos plats et spécialités
SOUPE de POISSONS de MEDITERRANNEE 14.50 €
Homemade mediterranean fish soup
TERINE de CAMPAGNE maison 11 €
AÏOLI Provençale à la morue 16 €
Salt cod served with steamer vegetables and a garlic sauce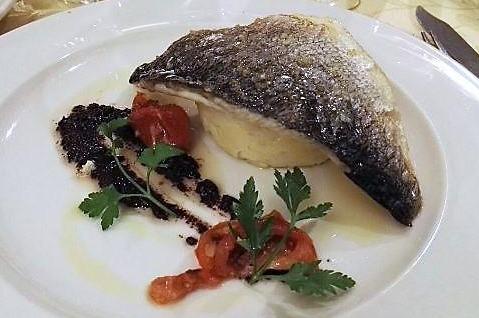 PIEDS et PAQUETS à la Provençale

 (servis de Octobre à Mai)   

18.50 €
Tripe of lamb and porc cooked in tomato sauce (served from October to May)
DAUBE de JOUE de BOEUF 16.50 €
Beef casserole cooked with white wine, parfum with cep mushrooms
FILET de DORADE ROYALE 18.50 €
Sea bream fillet and crushed olive oil potatoes and tapenade
Les fromages
L'assortient de fromage  6.50 €
(Sheese assortments)
 ou
Le chévre du centre Var  6.80 €
(Goat cheese made in the region)​​​​
Nos menus
Menu Carte - 35 € T.T.C.
CHOIX A LA CARTE (a la carte choice)
ENTREE (first course)
****
PLAT (main dish)
****
FROMAGE OU DESSERT (cheese or desert)
Menu Tradition - 26 € T.T.C.
ENTREE
Feuilleté aux fruits de mer
(seafood pastry)
ou
Terrine de campagne maison
(homemade paté)
ou
Croustillant de chévre du centre Var 
(Green salad with goat cheese pastry)
FROMAGE ou DESSERT MAISON
(cheese or homemade dessert)
PLAT
Pavé de rumsteack au poivre 
(rumsteack beef with pepper sauce)
ou
Aïoli provençal à la morue
(salted cod with steamed vegetables serverd with garlic and olive oil sauce)
ou
Magret de canard au miel
(duck breast, honey sauce)
ou
Daube de joue de boeuf au vin blanc parfumée aux cèpes
(beef casserole cooked with mhite wine parfume with cep mushrooms)
FORMULE DU MIDI 
(sauf week-end et jour férié/except week-end and holiday)
PLAT du JOUR + DESSERT du JOUR 15 €
(main course + dessert)
Extrait de notre carte des vins
Un repas sans vin est un jour sans soleil.

 

Pasteur
AOP Côteaux Varois en Provence  
Domaine de Ramatuelle  (rouge et rosé) 
50 cl  15 €      75 cl 18 €
AOP Côteaux Varois en Provence
Château Thuerry "Abeillons" (rouge)
50 cl   21 €     75 cl 30 €
         Domaine Gavoty "Clarendon" (blanc)
75 cl  35 €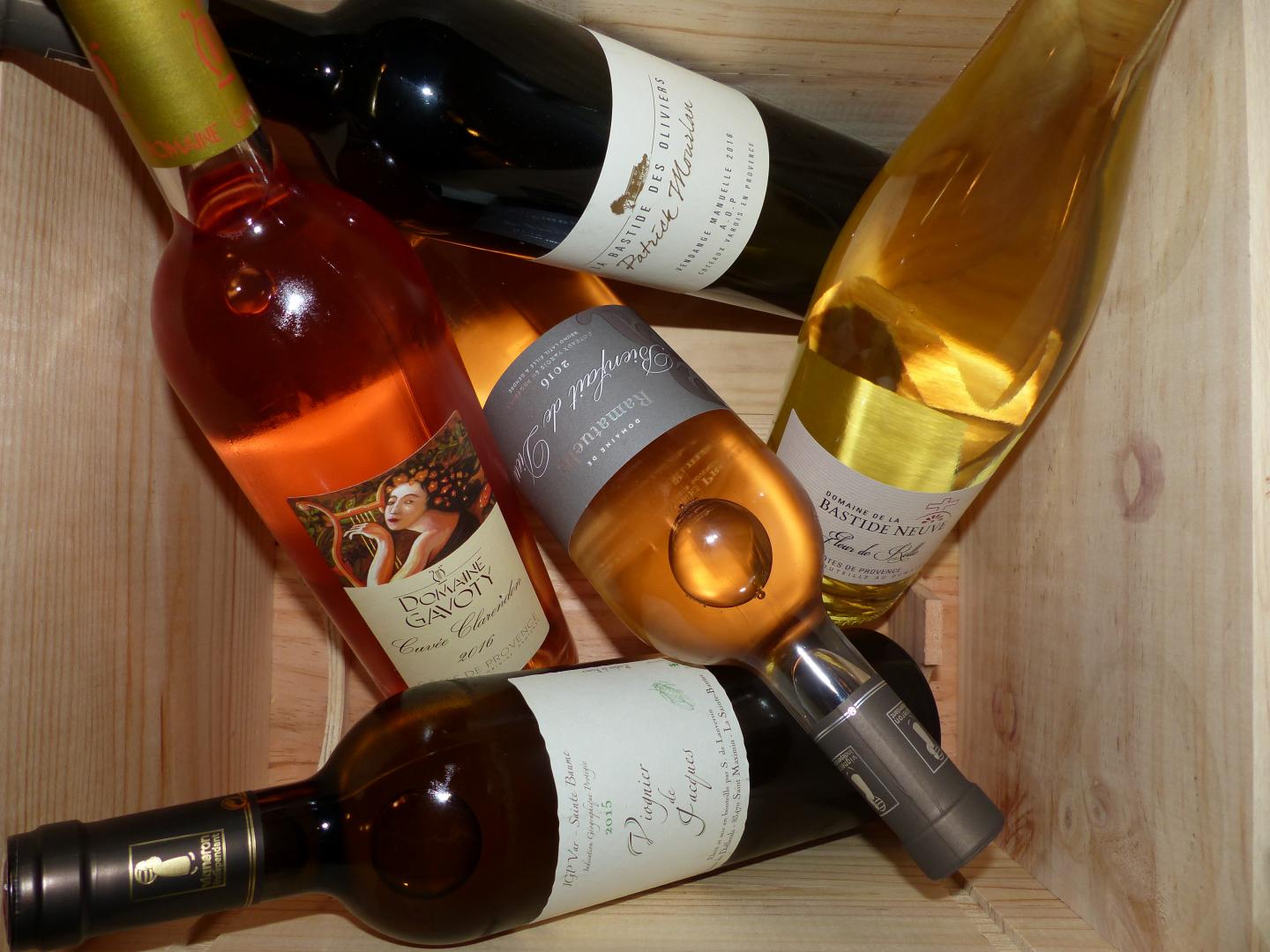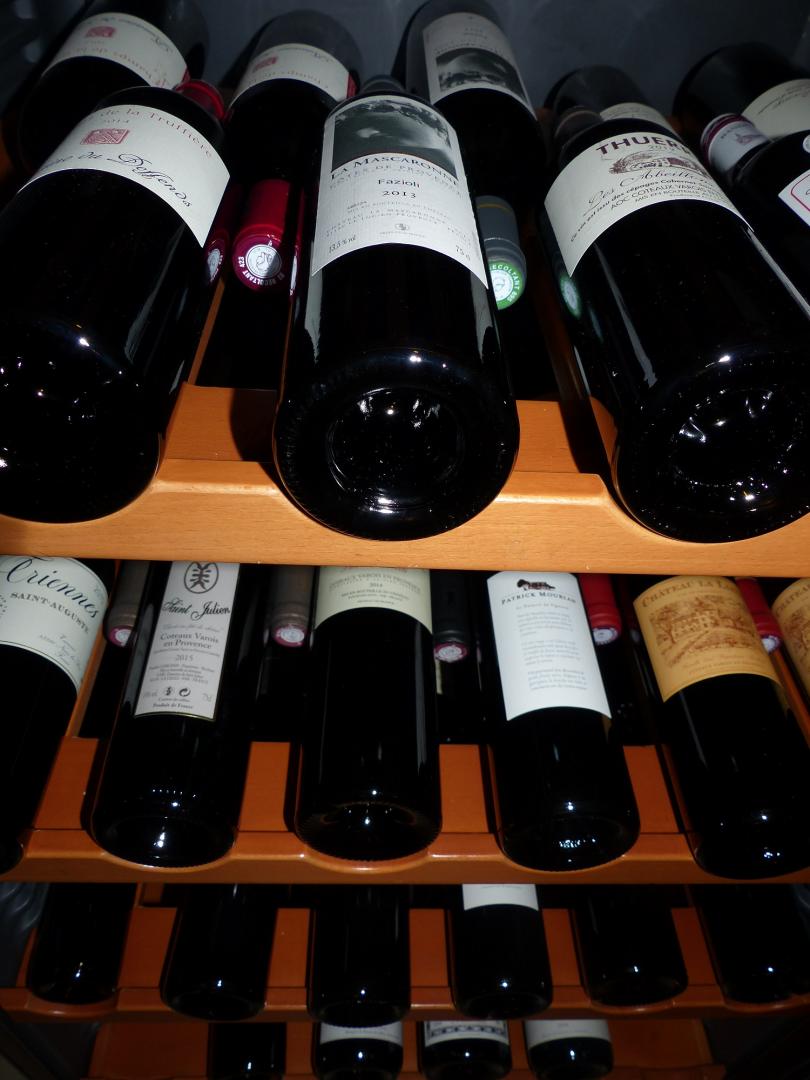 Nous vous proposons, une séléction de vins au verre et en carafe en demi ou en quart, changeant au grès des saisons.